Mountain Valley Bank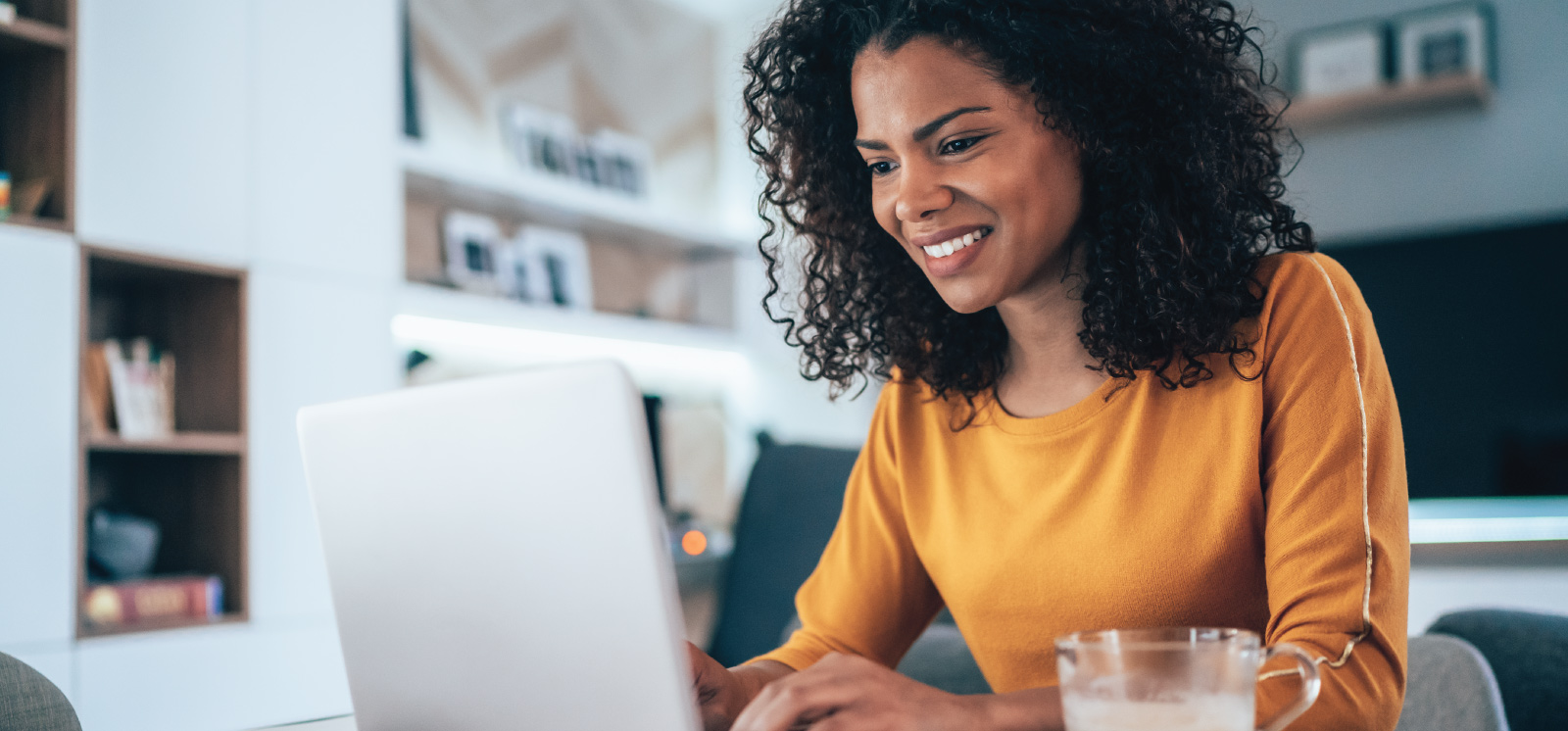 #TAKEASHAKEBREAK
Please use online banking or utilize our drive-thru. 
A new look And New Site
Welcome to Mountain Valley Bank.
---
As an independently-owned, fellow community member who constantly strives to see all local businesses and individuals succeed, we want to thank you for instilling your trust in us for over 100 years, and we look forward to many more years of returning our appreciation.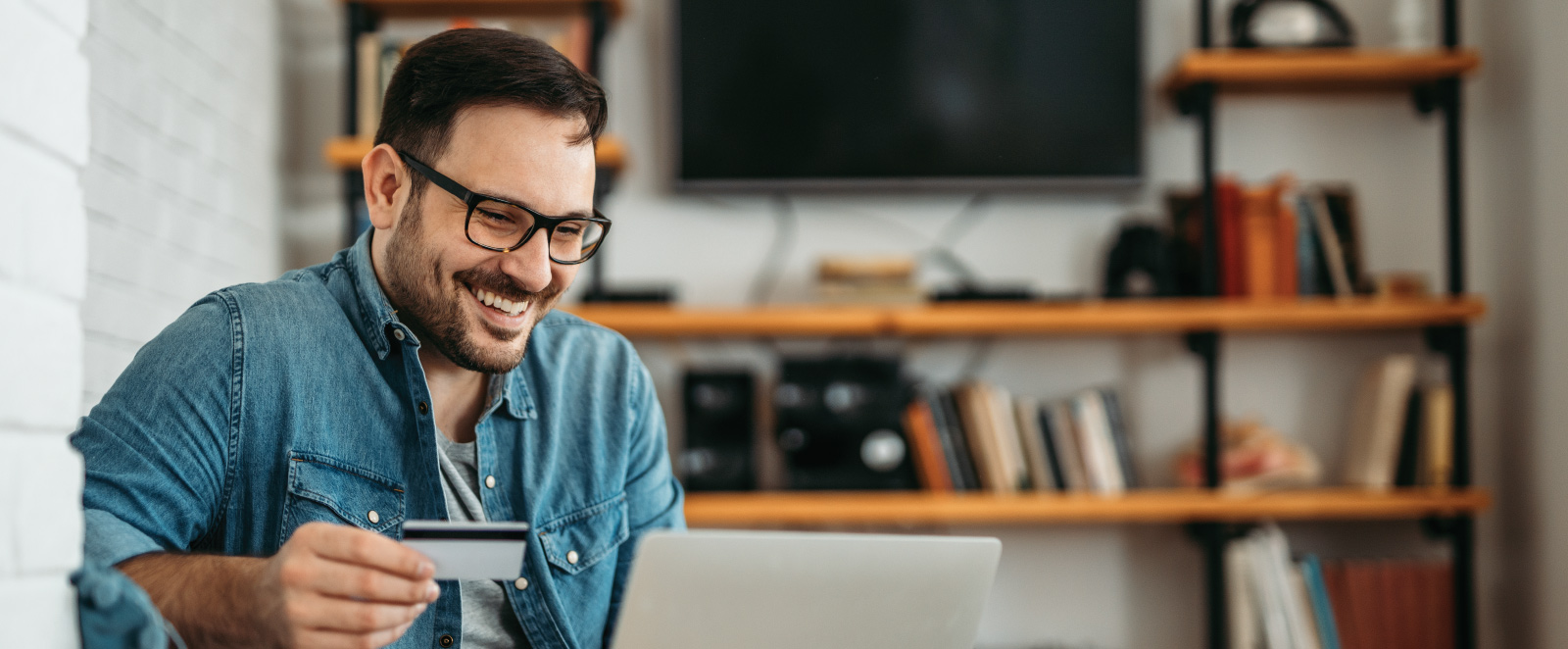 Banking with us just got easier
---
Mountain Valley Bank just updated banking in the palm of your hand. Download our brand-new Mobile Banking app for the easiest and most secure banking experience.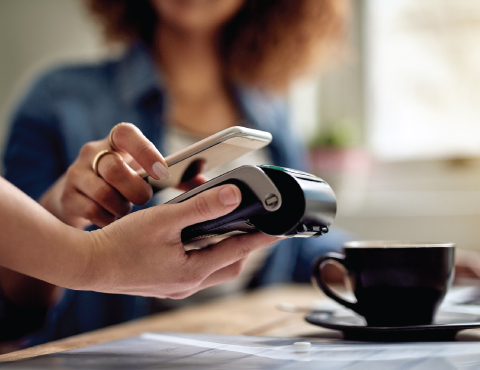 DIGITAL WALLET
A more secure way to spend.
Pay faster in the checkout line by using your phone as a means of payment. Digital Wallet encrypts your card to limit information stored by retailers to protect you against potential fraud.
IF YOU NEED US,
Call us. We are happy to help.